Beavers to help Forest flood problems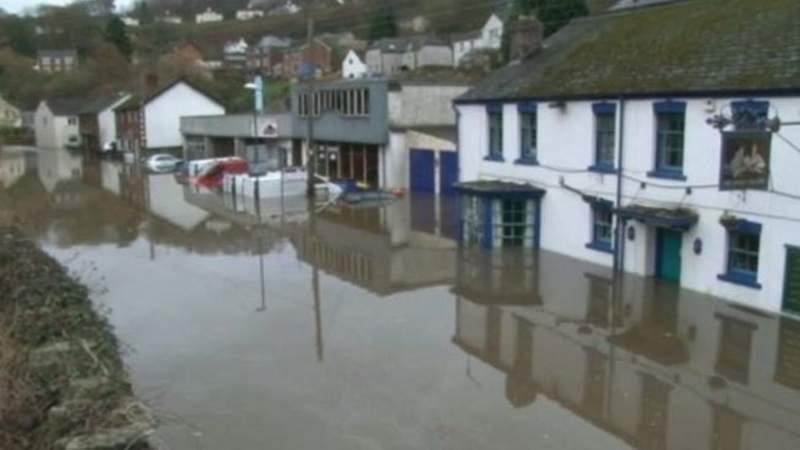 Despite new flood defences in the Forest of Dean, when it rains heavily the villages of Lydbrook and Lower Lydbrook – which lie in the valley below the forest, towards the River Wye – can end up with many thousands of tonnes of water from higher ground.
The family of beavers could help this.
Two adult and two kit (young) dam-builders will be introduced at Greathough Brook.
A secure fence is essential to the agreed licence, as is sourcing disease-free animals.
It's likely there will be some local opposition as some farmers and anglers claim they destroy landscapes.
Beavers were hunted to extinction in Britain in the 16th century but their reintroduction into a managed scheme in Devon is said to have led to "a proliferation of plants, butterflies, dragonflies, frogs and birds".
Devon Wildlife Trust said the only wild colony allowed in England has "encouraged tourists to flock to the area to see them".
The beaver has a special place in English heritage and the Forest of Dean proposal is a fantastic opportunity to help bring this iconic species back to the countryside 400 years after it was driven to extinction. The community of Lydbrook has shown tremendous support for this proposal and the beavers are widely believed to be a welcome addition to local wildlife.